One should put in my mind that there may be some medical issues
Reports from the Allianz Global Assistance states that 53% of all cruise related "billing reasons" for claims is because of the illness of the insured person. Other reasons are, 14% from injury, and the other 8% is for the illness of a family member. The 4% are from the death of a family member and another 4% for the illness of a traveling companion.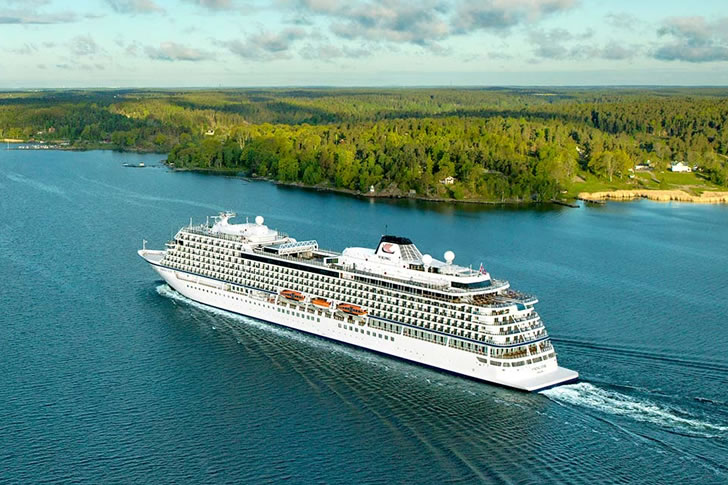 No one can predict the weather
The director of communication and marketing for the Allianz Global Assistance USA, Daniel Durazo said that cruising is one way to explore multiple destinations, especially it is all in one trip. However, it is important to note that there sometimes be an unexpected delay. Also, interruptions and cancellations are possible to interrupt a cruise vacation, especially during hurricane season.
According to Allianz, they have claims from 6,238 customers during last year's Atlantic hurricane season. The customers whose travel plans are in the Caribbean, Gulf of Mexico and the southeastern US were hit by the storms. Thus, the Durazo advocates said that purchasing the insurance as early as possible is beneficial. It is because, once the storm or a hurricane is named, it will be too late for the travel insurance to be purchased.
In purchasing travel insurance, you should compare the plans and be thorough
You could check insurer websites and compare travel insurance plans to find what suits your personal needs. There are travel insurance aggregator or plan comparison websites such as TravelInsurance.com, InsureMyTrip.com, and others. It offers multiple insurance products it also has good information and time-saving resources.
Check what does your credit card covers
Some of the premium credit cards give trip and transit protections that is comparable to what might you can get from a travel insurance plan. For example, the Chase Sapphire Reserve offers trip delay reimbursement, trip cancellation insurance, and even medical evacuation coverage and emergency medical coverage among the benefits.
Know the pre-existing conditions
It is important to be fully covered when you travel. It means, having a comprehensive medical coverage that includes any pre-existing conditions. if not, when you go to the doctor's office overseas, and needed tests completed, to an urgent care center such as the ER, you might suddenly find out that you're not covered. And yes, this usually happens.
Notably, do not belittle the assistance
According to the Points Guy, "If someone is injured or becomes severely ill during a trip, especially in a foreign country, it may be very difficult to access help without a travel insurance plan and the support of trained professionals."
Thus, 24/7 assistance with locating clinics and pharmacies will be available. Getting to a hospital or a doctor will be at ease. Assistance with up-front payments to the hospital or with filing with the reimbursements. Not only that, but the trained personnel can also arrange for an air ambulance, oxygen, and a nurse escort.
Source: The Points Guy