Did You Know That Amazon In The Future Will Become The Largest Tech Employer in Portland? Real Estate Analysis Proves It.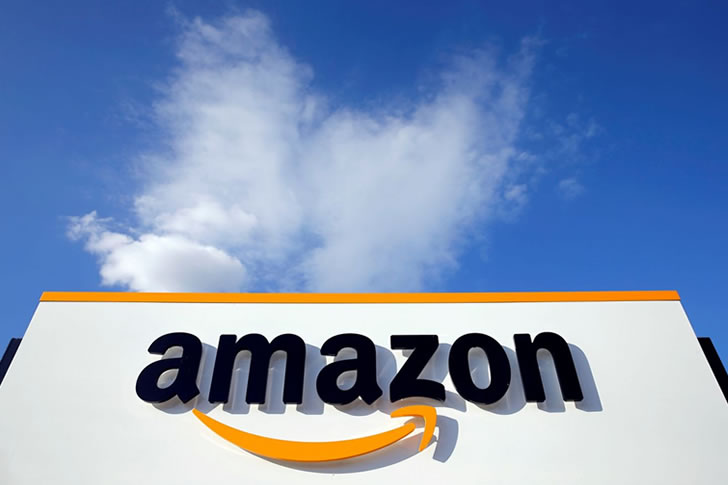 Amazon discreetly rented properties on Southwest Broadway across from each other in downtown Portland. It happened in 2016 and 2017 and it is a big help for the company to be a big success in the Real Estate Industry.
WW shows an analysis that if Amazon will fill those two spaces, the company can become the world's biggest tech employer in the city.
In September 2015, Amazon bought Portland startup Elemental Technologies for a whopping $296 million and rebranding it as AWS (Amazon Web Services) Elemental.
News from The Oregonian stated that Amazon rented 101,000 square feet at the old Oregonian building at 1320 SW Broadway. According to CoStar, Amazon shifted Amazon Web Services Elemental into space in May 2017. Costar is an independent real estate database that tracks commercial property listings.
The Portland Business Journal also reported that Amazon bought another lease at the Broadway Tower across the street for 85,000 square feet, allowing Amazon's real estate footprint in Portland into a whopping 186,000 square feet overall. It all happened in 2017 and the company already moved into space in January 2019.
Have you ever wonder how many people could fit in and work in that space? "You're probably looking at 100 to 125 square feet per person," stated by Mark Friel. Friel is Apex Real Estate Partners' director, and already has 18 years in the appraisal business under his belt.
Amazon is a really big company and are you not curious about how many people could work in that footprint? For a company as big as Amazon, in 186,000 feet of office space, that's as many as 1,860 employees, or as few as 1,488, assuming Amazon would spread all through those offices, the Seattle-based company would have almost 1,000 more employees than what is likely the next largest tech employer in the city. The company New Relic is a big company too. Do you know that Amazon commands more floor space in Portland than the next two largest tech companies? Combined Vacasa and New Relic. Still, Amazon is the largest property than Intel's Washington Country.
According to Amazon. jobs, The company have many available jobs. One hundred open job listings at Amazon and AWS Elemental. After the press deadlines, Amazon said WW that they are still not hiring nearly many people in Portland yet. The company says that about 400 people are still working in two buildings.
The co-founder of a startup accelerator PIE, Rick Turoczy says Amazon is so big that it is felt by local tech companies because the online market and cloud computing giant is taking eagerly up Portland's tech workforce. Rick Turoczy said, "It is definitely making it challenging for homegrown companies to hire the talent they need".
ABC and the BBC are the two of its customers. These workers code in Amazon's producing money web services division are providing cloud computing services.