NAHLA ARIELA AUBRY – HALLEY BERRY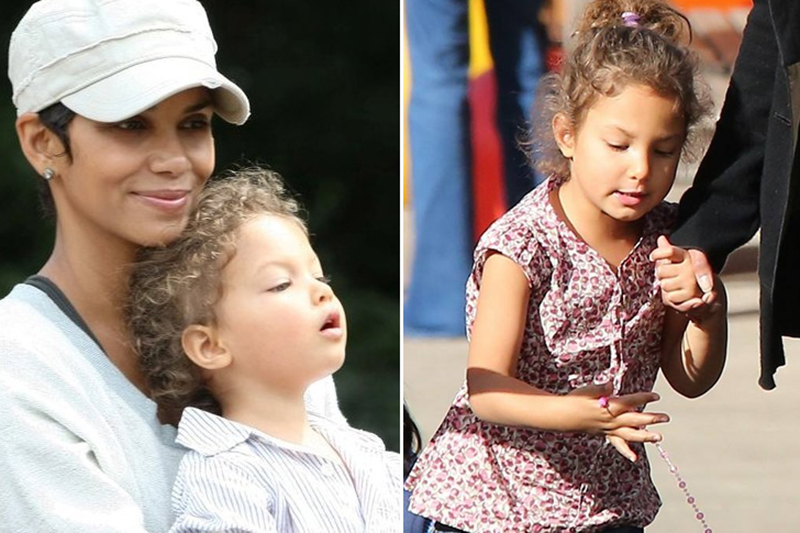 Halle Berry is one of Hollywood's greatest and most beautiful actresses. Her career has been filled with trailblazing achievements over the years. For instance, she is the first African American woman to not only be nominated for an Oscar for Best Actress but was also the first to win the award. In addition, her natural beauty made her endure and become celebrated by many within the industry. Her personal life, though, had been very rocky. For one, her relationships over the years have been quite publicized. She has mothered two children and one of them is Nahla Ariela Aubry.
Nahla's life has been greatly defined by the drama of her parents in 2010. At the time, Berry and her then-partner, Gabriel Aubry, were having a legal battle between them and their lawyers. In the end, the two managed to secure a settlement and joint custody of Nahla. Today, the kid has mostly kept her life private, with occasional appearances in media whenever her mother is around.