Diandra Forrest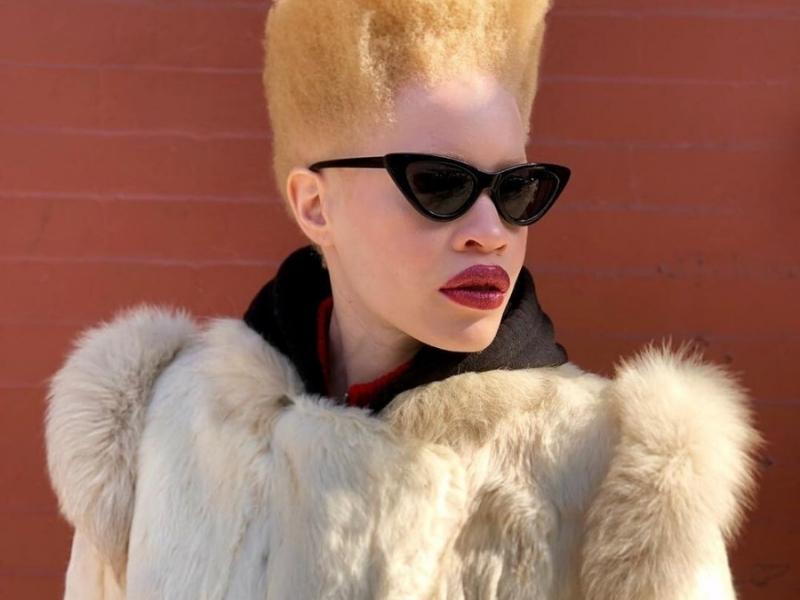 For decades now, society has continued to strive for equality. Day by day, minority groups are increasingly getting the attention they deserve, and amongst the champions of these movements for equality is model Diandra Forrest. She is one of the few African-American models with albinism. Moreover, she is credited for being the first African-American model with albinism to be signed to a top modeling agency.
As a model, it is plain to see that Forrest is easy on the eyes. The African beauty has utilized her unique look to achieve great success in the industry, and at the same time, her roots aren't overlooked. She is a great representation of how minorities and how she, as a person with albinism, is also beautiful.
Dru Presta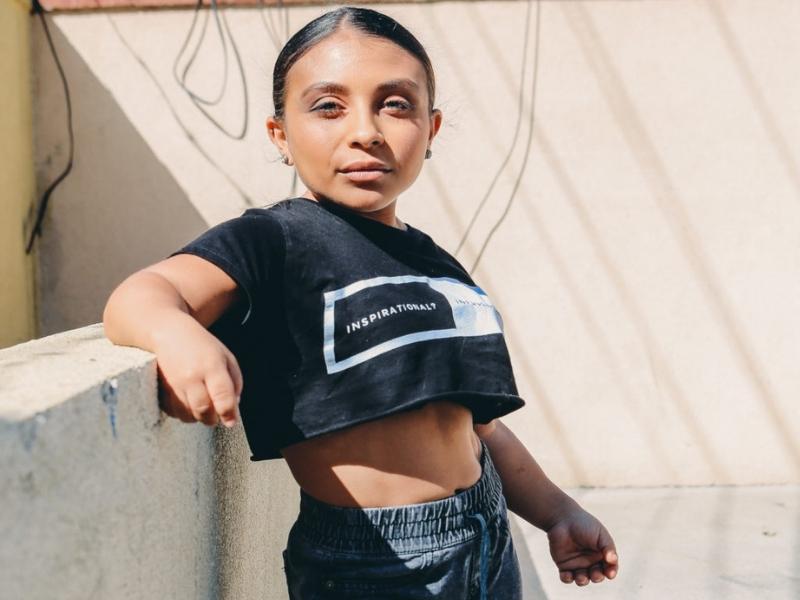 Although we have seen people with dwarfism achieve great things in modern pop culture, it cannot be argued that they still lack representation. Some still struggle to accept them. However, Dru Presta is a testament to how we can open people's minds to the beauties of dwarfism.There was an archaic stereotype that models should be tall.
Presta is one to break such old-fashioned views. She stands 3.4 feet tall, and yet, she has broken through countless barriers to finding a reasonable degree of recognition as a model. Her small stature holds a big dream of opening everyone's eyes towards the innate beauty that we can find in everyone. She uses her platform as a tool in changing the social norms of what we see as beautiful.
Elaine Davidson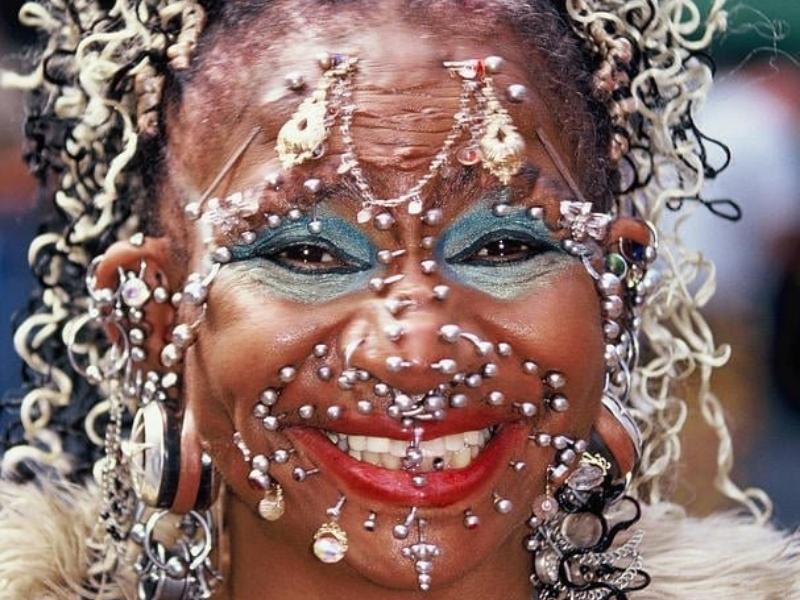 To say that Elaine Davidson is a walking piece of art is an understatement. The Brazilian has been credited by the book of Guinness World Records as the most pierced woman in the world.Davidson got her first piercing way back in 1997.
Decades later, it has been recorded that she has at least 6,925 piercings on her body, and this was reported during the early 2010s. It is pretty safe to assume that she has added a few more to her collection. It is clear that she has fallen deeply in love with the process of getting pierced. Apart from the piercing, the Brazilian also has a lot of tattoos and is often seen with colorful hair and clothes.
Elisany da Cruz Silva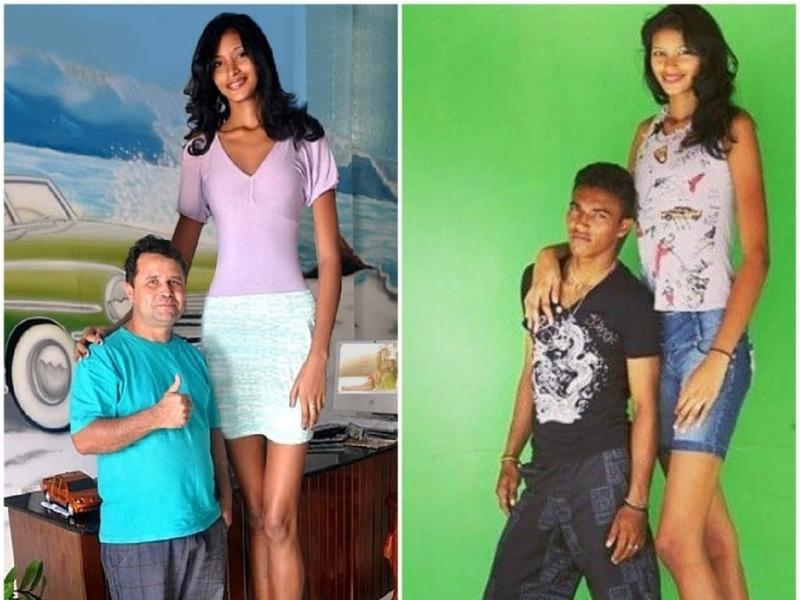 Most of us are familiar with famous giants such as Yao Ming, Shaquille O'Neal, and The Great Khali, but have do you know who the tallest woman is? This credit is reserved for Elisany da Cruz Silva, standing at 6.8 feet tall.Being on the shorter side of things, we often find ourselves envious of people blessed with height.
However, we sometimes fail to realize that being tall can also have its disadvantages. As you can see in the photos of Silva, she towers over most of the people around her, and that includes her family and friends. Despite all these, she is still fortunate enough to find love. Although, her boyfriend is about 1.6 feet shorter than she is.
Em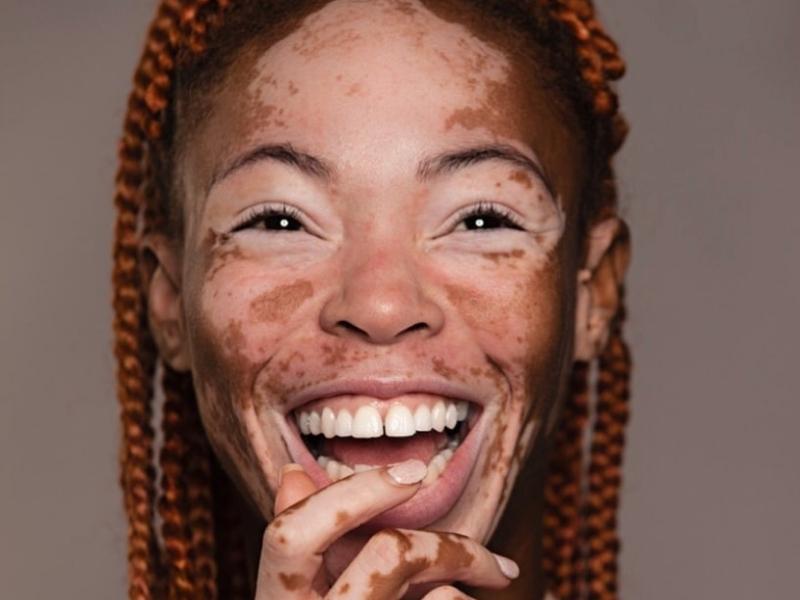 In an industry notorious for narcissism and stark egotism, model Em is truly a breath of fresh air. She does not care for fame, and one of the biggest pieces of proof of which is that she doesn't even reveal her real name. Her name is one of the great mysteries of the fashion world.
As you can see, Em was born with vitiligo. To her credit, she has turned this peculiarity into her strength, even building her career off of it. She is more than just a fashion model, she is a champion of body positivity, and has been an inspiration for thousands all over the world. Her uniqueness is her beauty, and her accomplishments in the industry speak for themselves.
Eye Scar
Some might say that scars are marks of beauty that show life experiences. However, have you ever seen an eye scar? We found this photo of an eye scar over at Reddit, which is a scar that can appear either later in life or at birth, and there it can be caused by various reasons.
Although the original poster who has the eye scar on the photo wished to be anonymous, it didn't stop the people on Reddit from being amazed by this very unique trait. It is one of a kind, considering no two sets of eyes can be identical, and neither can eye scars. This person also mentioned the eye scar doesn't affect his eyesight to any degree. Although, he periodically visits his eye doctor to be safe.
Hamad Jaman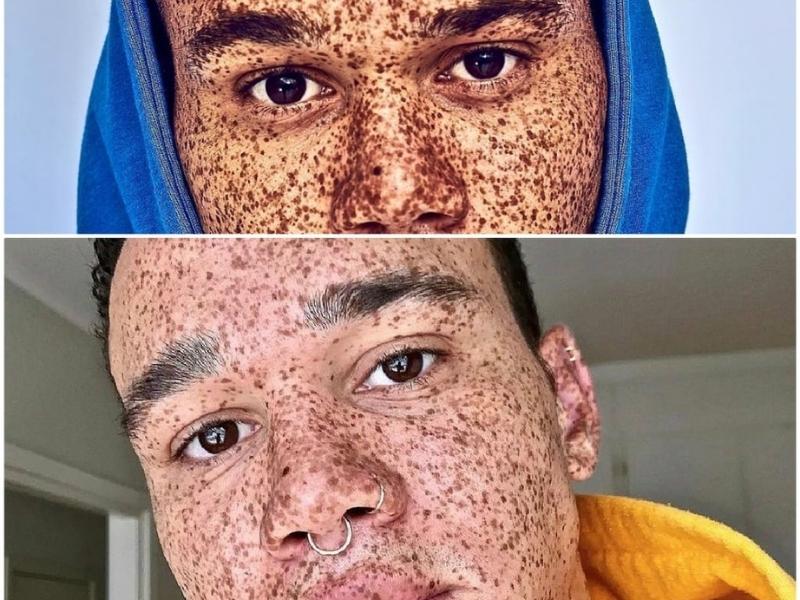 People, especially in the fashion industry, usually wear make-up to cover skin peculiarities. It has been ingrained over the course of decades that skin should be unblemished and smooth to be considered beautiful or attractive. However, we can give credit to Hamad Jaman for showing great pride with his freckles.This man has built his career with his uniqueness.
He has challenged the very concept of beauty and has taken a stance in embracing 'weirdness', and people have been opening their eyes to it. He was even accepted into one of the top modeling agencies in fashion. The best part about it is that his photoshoots usually utilize his freckles in making his shots more colorful and interesting. They even enhance his freckles to make them appear bolder.
Harnaam Kaur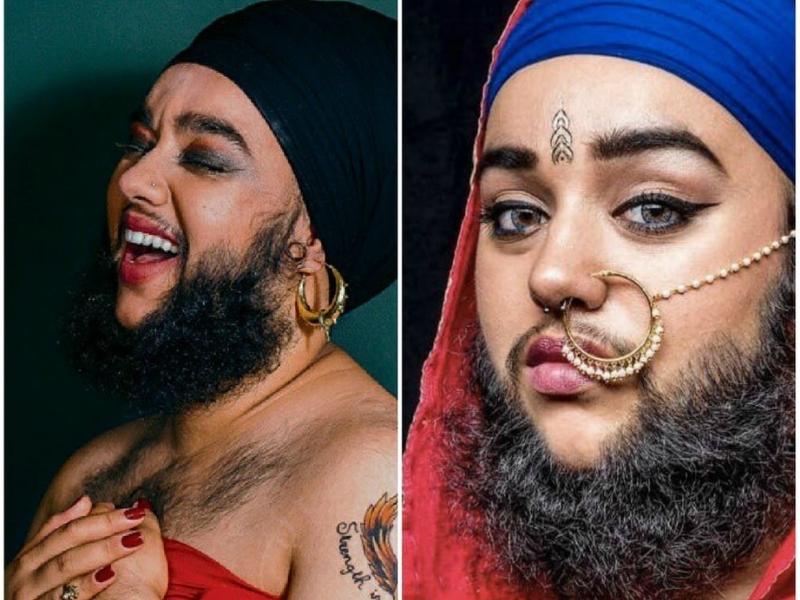 Harnaam Kaur is probably one of the most unique models you can find in the industry today. She was diagnosed with polycystic ovary syndrome at the age of 12 years old. It is an imbalance of hormones that manifests in the excessive body and facial hair growth.  Although it took her some time to embrace her uniqueness, she did eventually come to terms with it.
Kaur has struggled with her appearance for as long as she can remember. However, she can now be credited for taking pride in it. At the age of 30, she is known as a model and even works as a life coach. Moreover, she is an anti-bullying activist. She is considered by many as an ambassador for confidence and self-love.
Ilka Brühl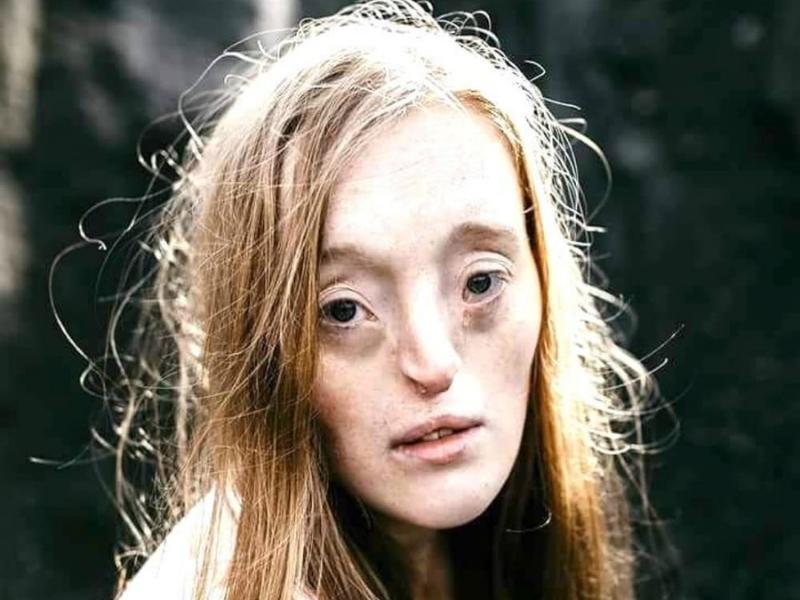 Ilka Brühl was born with a rare condition called ectodermal dysplasia which affects her facial features. This young woman has faced a lot of adversities growing up, not just about physical, but also social and mental. Of course, as a young girl, it's difficult to absorb the fact that she's different from other kids her age.After her birth, she already experienced problems with her breathing through her nose.
Her eyes, on the other hand, tear involuntarily. With these, she had to undergo medical procedures in order to live a normal life. However, her facial defect is still there, which ultimately restricts her movements. Nowadays, despite all the hard times she has gone through, she is more confident to face the world. Aside from the woman who has a rare facial condition, Brühl is also credited as a fashion model.
Issa Lish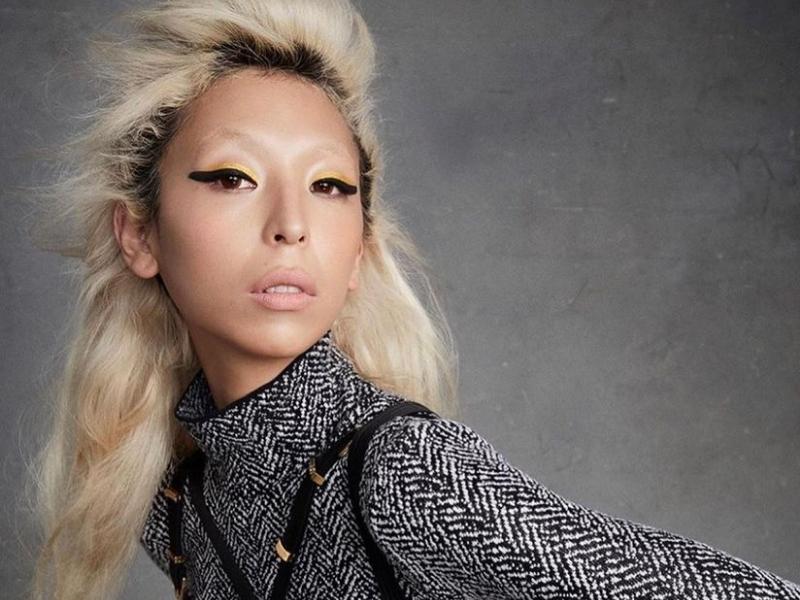 Uniqueness always translates to public attention. For Issa Lish, her unusual ethnicity, half-Japanese and half-Mexican, is a very uncommon combination. As of 2022, this 26-year-old woman is a renowned model who already works with a handful of fashion brands like Celine, Balmain, and Marc Jacobs. She also graced the cover of Vogue Mexico and Vogue Japan.
A source mentioned that being a model was her childhood dream. Thankfully, a modeling agent noticed her striking looks and prompted her to be a model. She became a part of several modeling agencies, including Elite Model Management and Women Management. Aside from this professional job of hers, Lish still managed to enter college and eventually took a degree in arts, as she aspired to be a sculptor.