It's safe to assume that most of us who watched television remember the TLC hit show Little People, Big World from the mid-2000s. This well-known hit show followed the Roloff family and the day-to-day ramblings of its members. Interestingly, many of its members inherited a dwarf gene that varies in a degree of different varieties.
There's no doubt that this series was a huge hit among its faithful television audiences. It was certainly a delight to see the Roloff family try to deal with various issues that come their way. Despite the family's successes, being television stars wasn't easy for this bunch. They certainly had their fair share of struggles, which gave their life a contrast from their successes. Here is more about the lives of the members of this memorable TV family:
Meet The Roloffs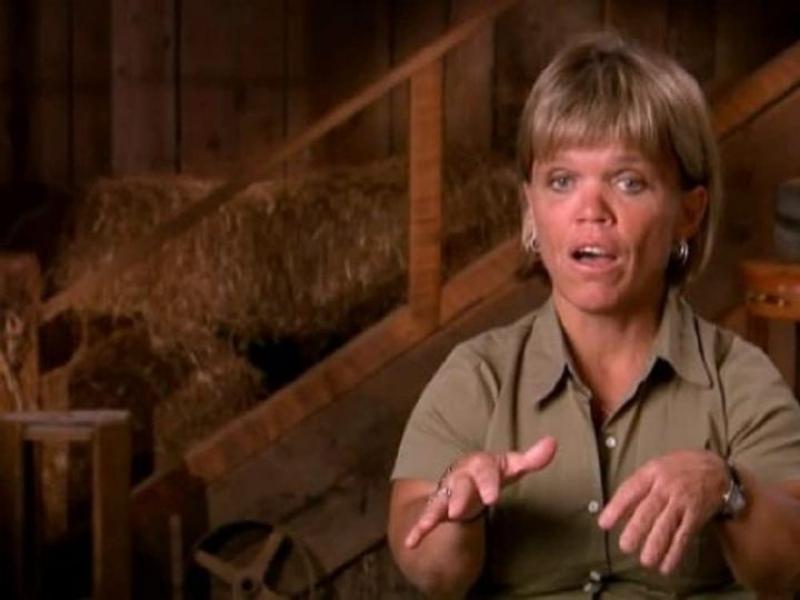 This popular TLC series focused on the lives of parents Matthew and Amy Roloff. The show also placed their sons and twins, Jeremy and Zach, as well as their daughter Molly under the spotlight. Out of the bunch, it's Amy and Matthew that have dwarfism, and their son, Zach, inherited the condition as well. However, Jeremy and Molly don't have the condition, but we're left to wonder if they inherited some of it to a certain degree.
As one would guess, this combination of people of regular height and little people tends to cause a ton of complications. There's no doubt that those complications easily lead to unexpected situations, and interestingly, things got stickier in ways that fans wouldn't have ever guessed.
Working On A Farm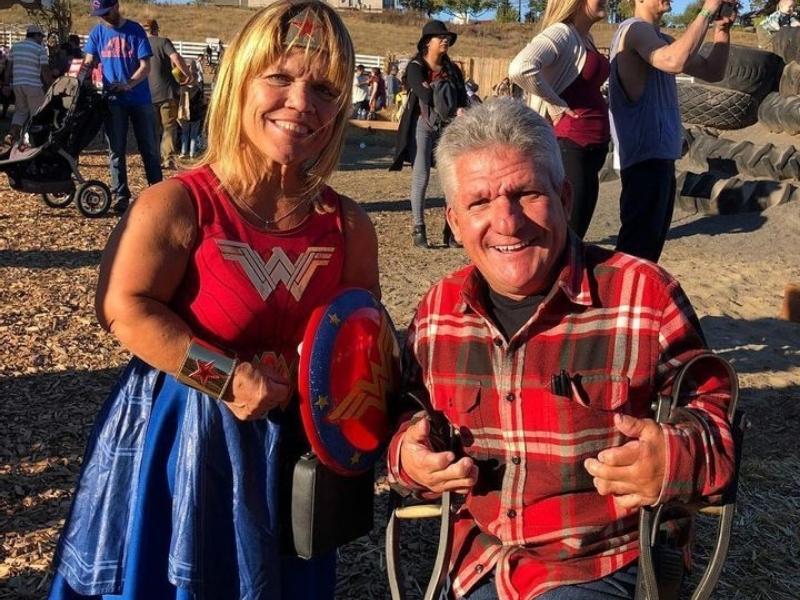 The Roloffs' residence sits on a family farm near the Portland area. They work on their own land, and it certainly requires them to put in a great deal of hard labor and physical effort. You could say that it doesn't help that Matthew, as well as his son, Zach, both dealt with their fair share of medical conditions in the past. Sadly, those medical conditions required multiple surgeries.
Despite all their struggles, you'd certainly need to give them credit for being persistent and optimistic. The Roloffs managed to overcome all of the obstacles that came their way, and they've even found ways to get things done. Without a doubt, they never failed to inspire us, and it was certainly a delight to watch them on TV!
Realistic Portrayal
It's incredibly amazing to learn that TLC didn't even need to convince this family when they approached them with an idea to create a reality series about them and their lives. Apparently, it was Amy who deserves credit for the seamless transition, and it has been known that she was especially excited by the opportunity to be on television.
Amy believed that people with short stature didn't get enough attention as well as fair treatment by television in terms of a realistic portrayal. She certainly saw TLC's offer as an excellent opportunity to change it. Besides Amy, the rest of the family also believed that it wasn't an opportunity they wanted to miss as it highlights the different issues that they encounter every day.
Reality TV Mainstay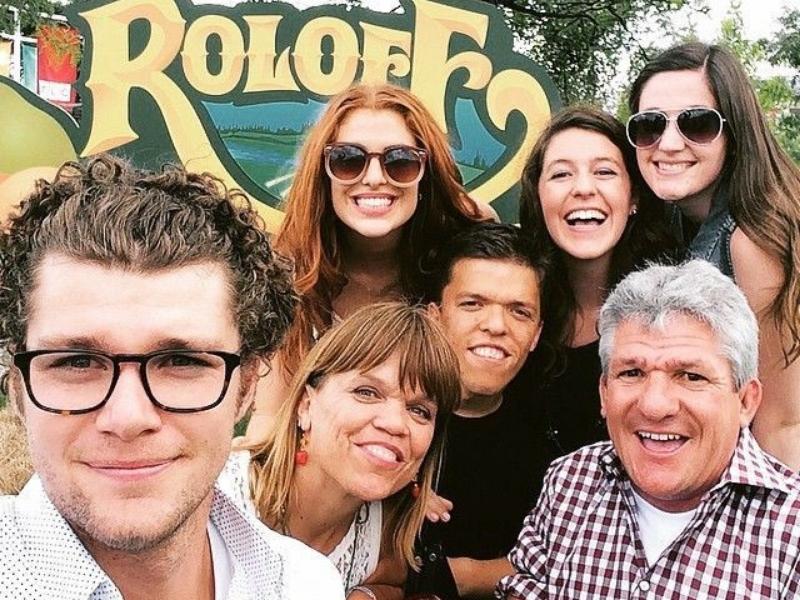 Little People, Big World first premiered back in 2006, and it was quickly able to establish itself as a reality television mainstay. This TLC series was a regular rating-draw for the channel, and it was recognized for delivering excellent insight into the lives of people living with dwarfism. Besides showing a new perspective, the cast and their relationships with each other also received praise.
Despite the success and highlights, the show received some degree of criticism as well. Critics pointed out the fact that the show's romantic relationships were laid out in a way that was poorly presented. Critics also pointed out that the show had a ton of room for improvement and that the cast and the staff could do so much more to faithfully showcase people with dwarfism on television.
Jacob's Story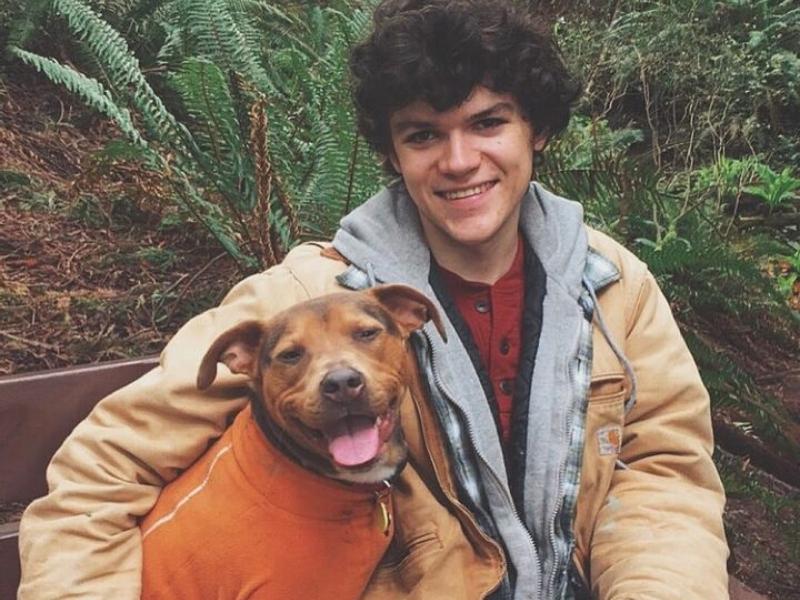 Fans of the show certainly saw that the early years of Little People, Big World wasn't very fortunate for Jacob, the youngest son in the family. Shortly before Halloween back in 2006, Jacob encountered a tragic accident alongside his good friend Mike. Unfortunately, a trebuchet, which was used by the family as part of their pumpkin season promotion, launched prematurely.
Jacob and Mike suffered serious injuries and made their way straight to the hospital. Interestingly, Jacob is now 18 years old, and he's left their farm as well as the show for good. According to reports, his exit had a connection to a contract dispute that he had with the network. Despite being out of the show, we're confident that this bright young kid won't be needing any payday loans anytime soon.
New Face On The Farm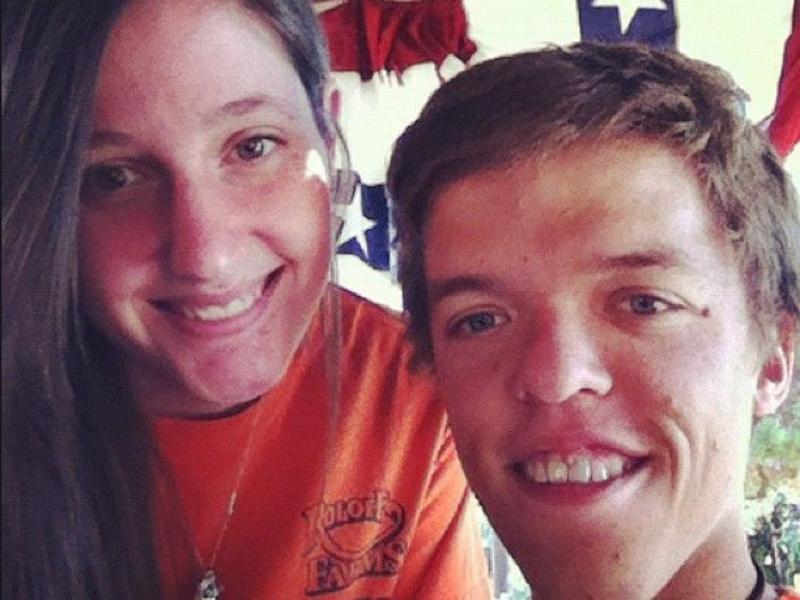 There were also numerous new faces introduced to the show. One of them was Victoria Elizabeth "Tori" Patton, and she became part of the show when the Roloffs hired her as a part-time worker back in 2010. Despite being hired as a part-time worker, Tori didn't really know back then that her stay in the show and on the farm would be much longer than expected.
It's safe to say that Tori caught Zach's attention upon stepping on the farm. Zach certainly needed a lot of time to gather the courage to ask Tori out, but when he did, she said yes. In this case, you could say that time was Zach's best investment. Since asking her out, Zach and Tori played the part of the show's "soulmates."
With Fame Come The Challenges
Tori spends most of her days on the Roloff farm doing honest and humble work. Despite toiling on the farm, it's her involvement with Zach that veers her towards the spotlight. Interestingly, it's also her relationship with him that allowed her to reach an immense degree of fame. You'd certainly expect that she's never imagined being famous ever before.
Celebrity status certainly has its perks, and it surely made Tori one of the most recognizable reality stars nationwide. However, despite the fame, you could say that life wasn't always smooth sailing for Tori. Tori also had to face numerous unexpected challenges and issues that came up. She managed to reveal some of these issues and challenges later during her own tell-all interview.
It's Time For Wedding Farm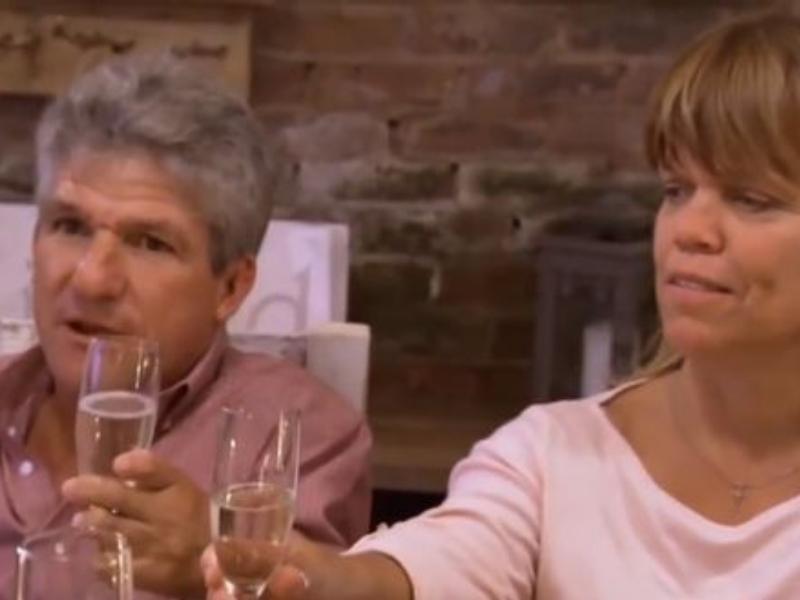 It's well known that Little People, Big World became an unexpected hit for TLC. Due to the show's success, the network decided to go all-in on Little People, Big World's success by producing spinoff series. The spinoff series was called Little People, Big World: Wedding Farm, and it focused the spotlight on Amy and Matthew as parents along with their wedding planning venture.
While the spinoff focused on Amy and Matthew's new investment, the show continued to give audiences and fans an insight into the everyday ramblings of the Roloff family. Despite its potential, the spinoff series only lasted for one season, unlike the original series, which is still going strong today. You could say that TLC wasn't able to reproduce the same success in the spinoff series.
Blessing for Tori and Zach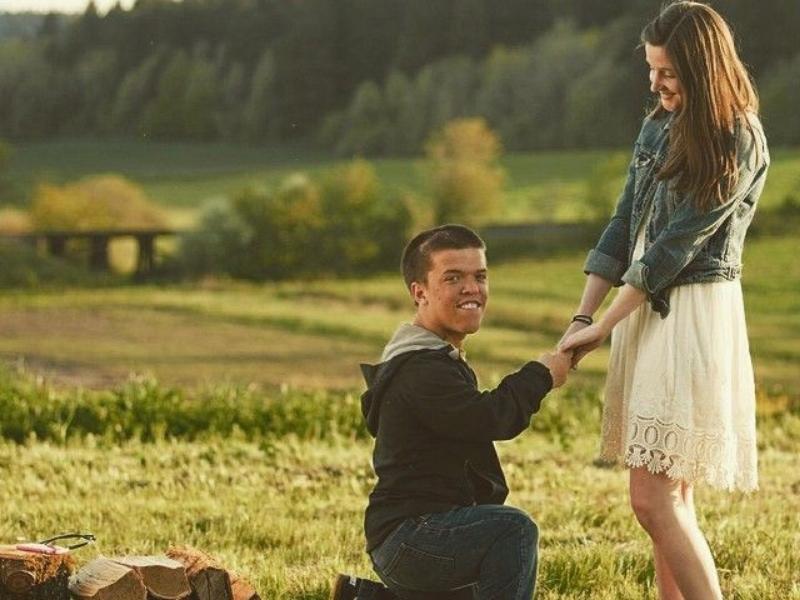 There's certainly no doubt that the show turned out to be a blessing for both Tori and Zach. Interestingly, this lovely reality television couple went on to exchange their "I do's" on the Roloff's farm not too long ago back in 2015. The couple also shared that being followed by a camera crew most of the time actually did wonders for their romance and relationship.
Zach also stated that Little People, Big World allowed him to open himself up to another person. Tori, on the other hand, said that the show served as a light cleansing, and it allowed her to cancel out any degree of outside noise. It also helped her to disregard irrelevant opinions that were coming from other people.
Double the Weddings, Double the Joy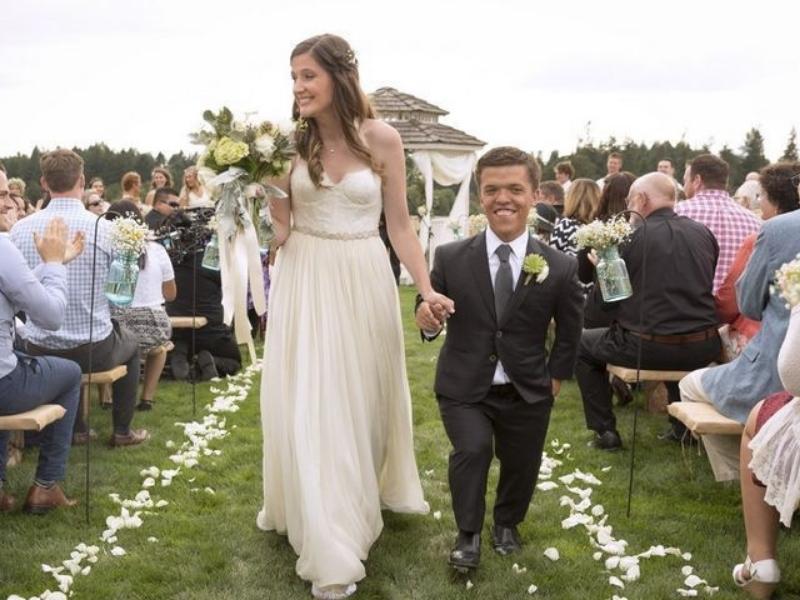 2015 was undoubtedly an excellent year for the Roloff twins. They both got married in the same year, and Zach tied the knot with Tori in a beautiful wedding ceremony that seated over 100 guests. Most of the couple's guests comprised of their closest friends and relatives. Of course, the crew of Little People, Big World was in attendance to capture every moment of the lovely wedding on camera.
Shortly before Tori and Zach's wedding, it was Jeremy who had his own big day. Jeremy married his long-time girlfriend Aubrey, and the two got their own televised special to share their joy and happiness with the rest of the world. You certainly need to give the twins both credit for their respective lovely wedding ceremonies!